"SBT GRVL will be remembered for the beauty, challenge and for being the best overall racing experience in the United States for both racers and their families" – sbtgrvl.com
That is a bold claim to make, but after making the trip to Steamboat Springs in August of 2018 for a media pre-ride and seeing the passion of the team behind SBT GRVL, I was confident the race would live up to expectations… more on that further down.
A Trip to Steamboat Springs from Gainesville, Florida
One thing is for certain, we don't have a ton of altitude at Gravel Cyclist HQ. But we do have plenty of good mixed-surface roads to bluff our way into fitness, and that includes yours truly toting my drone camera around on my back for extra training brownie points, and riding solo in Georgia or with my good mates at a super fun gravel camp in Upstate South Carolina.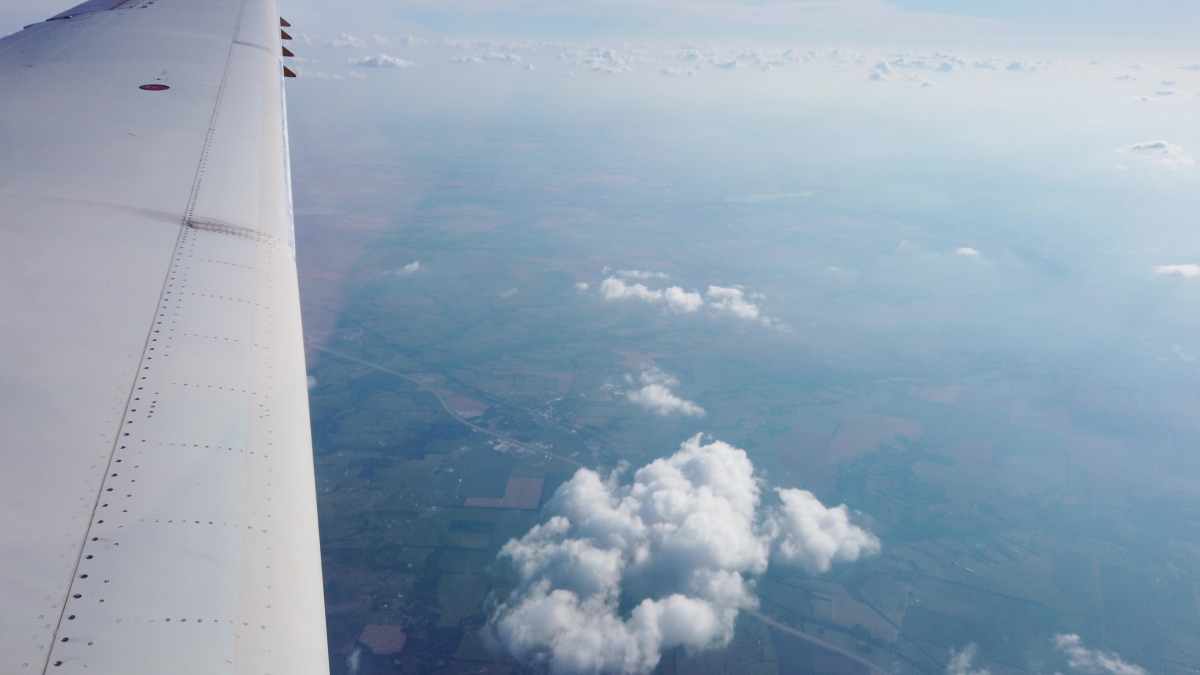 With the necessary accoutrement – aka stuff, things, bollocks and paraphernalia, I loaded myself into an American Airlines flight out of Gainesville with a stopover in Dallas, Texas, bound for Denver, Colorado. My good friends at Moots Cycles, headquartered in the same town as SBT GRVL, Steamboat Springs, graciously loaned a gorgeous Routt 45 to me for the race, which I will be reviewing long-term beginning a week or two after this report goes live.